Call Us Now 281-667-0205

Garage Door Repair League City TX Business
When garage doors go down, we get called. Boy do we loved getting called because it allows us to apply our craft, help out a homeowner and earn a little bit of money. We know that there are many garage door repair League City TX businesses but we would love to be the company that you call when you need any type of garage door repairs. How can we win your favor? Our plan to win you over is t describe the qualities that we have that will appeal to you and that you should expect in a garage door repair company.
We are well trained, skilled and experienced. You should definitely look for a company with that trio and not just one or two of those attributes. Training is important but it doesn't necessarily equate to skills and experience. Skill is very important but it should definitely come with the experience and education to know the right things to do and why. Lastly, experience is what pulls all of this together. We have seen and done it all when it comes to garage door repair, and there isn't anything that we cannot fix on or replace when it comes to garages.
One of the things that we have worked really hard on over the years is building our reputation. We think that our reputation is so important because it isn't something that we say about ourselves but what past clients say about us to others. This is the classic word of mouth marketing that never goes out of style. The only thing we do to build our reputation is to work really hard, do a great job, work professional and treat our clients well. Those are the things that we focus on and it has helped us throughout the years.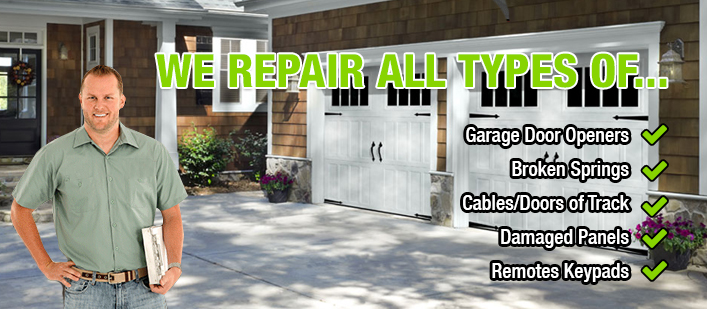 Having fair prices is something that is very important to us because we know that you work hard for your money and that money doesn't grow on trees. We also realize that we must charge enough money to stay in business, to pay our employees and to keep food on the table. Our goal is to be priced at market value and that is to say that our prices are about average for the area. We think that this benefits the customers by giving them access to above average garage door technicians at a price that they can easily afford.
Contact Us At Your Early Convenience For
AGM Garage Door Repair
793 Davis Rd, League City TX 77573
281-667-0205
The Brand We Work With
genie
lift Master
amarr.com
chiohd.com
raynor.com
clopaydoor.com
haasdoor.com
doorlinkmfg.com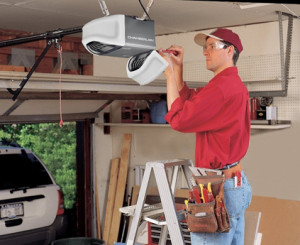 Hopefully, this article has shown you why you should do business with us. We really are one of the best garage door repair League City TX businesses in the area. We are extremely hard working, detailed and we even smile. If you need any type of garage door repair, please give us a call because we know that we will be able to help you. We are experts in this area and there isn't any garage door problem that we cannot repair. Find out for yourself why we are worth the call and you will be pleased.